Chiropractic & Massage Services In Beaver WV
Learn more about Back To Health Chiropractic Clinic in Beaver WV
Back To Health Chiropractic & Massage In Beaver WV
Back to Health Chiropractic in Beaver WV can treat many common ailments such as back and neck pain, migraines, carpal tunnel, sciatica, fibromyalgia, tennis elbow, whiplash, scoliosis without pharmaceuticals or surgery.
Dr. Marcus Thomas is a part of our mountain community.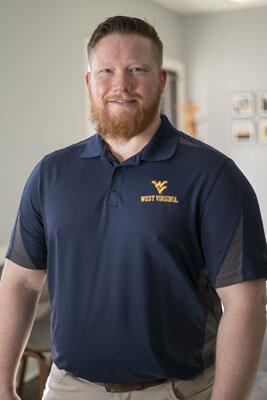 Dr. Marcus Thomas
Chiropractor
Growing up in Richwood he grew to love everything West Virginia's great outdoors had to offer, from hunting and fishing, to hiking and rock climbing. It is this passion for experiencing all that life and our Mountain State has to offer that motivates Dr. Thomas to work tirelessly to ensure the people of our community are happy and healthy and enjoying the highest standard of wellness.
Marcus graduated from Richwood High School in 2001, Concord College in 2005, and the Palmer College of Chiropractic in 2011. During Marcus' tenure at the Palmer College of Chiropractic he worked abroad with developing rural communities in Fiji where he gained invaluable experience assisting hundreds of underprivileged children and adults in achieving wellness and developing healthy lifestyles.
With a Bachelor's of Science in Biology, a Doctorate of Chiropractic, and extensive training in techniques such as Arthrostim, Thompson Drop, Flexion and Distraction, Diversified, Myofascial and Rapid Release Therapy.
It is Dr. Thomas' promise to you that he will work diligently to ensure your health and well being.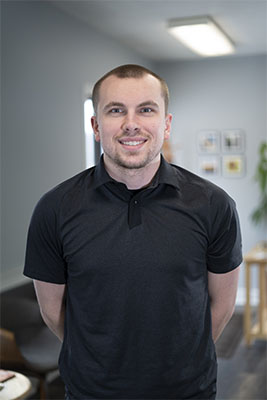 Corey Acord
Chiropractic Assistant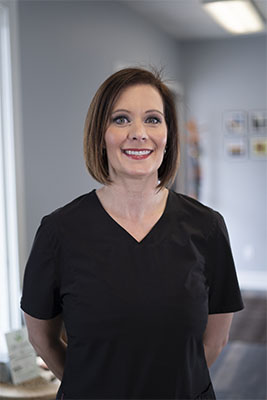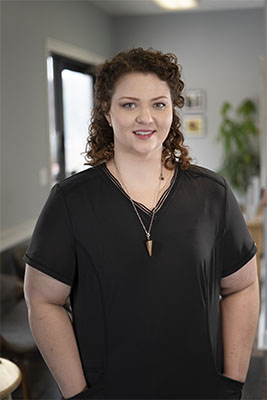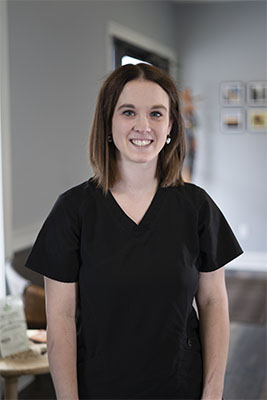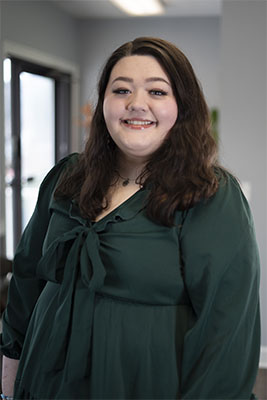 Alexandria Brown
Office Manager