Chiropractic & Massage Services In Beaver WV
We believe in the healing power of the human touch. We use proven methods, a highly skilled staff, and the latest technologies to improve your quality of life.
Our Services
Book Now
Back To Health Chiropractic & Massage Therapy Services In Beaver WV
Healthfulness should be simple. Our patients enjoy effective and affordable comprehensive chiropractic treatment designed to optimize human performance and potential, and restore or enhance the body's function. Let us get you Back To Health!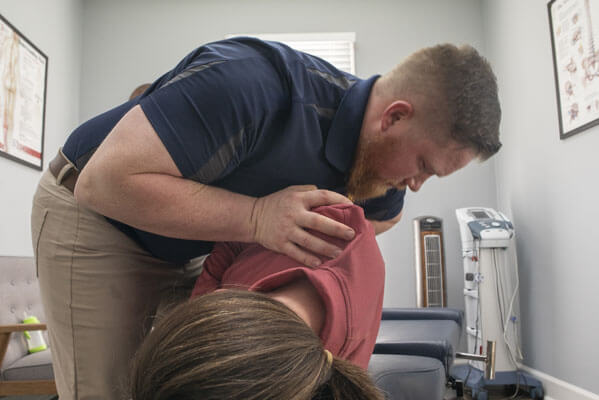 Chiropractic Care
Back To Health Chiropractic offers chiropractic treatments in Beaver WV for different conditions ranging from neck and back pain, headaches, upper and lower extremity pains, carpel tunnel, plantar fasciitis, and disc injuries, just to mention a few.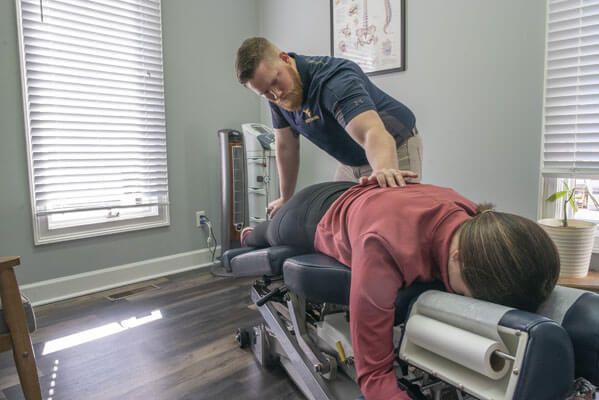 Massage Therapy
We combine electrical stimulation, heat and ice, different soft tissue techniques, stretches, strengthening exercises, manual adjustments, Thompson Drop, and massage therapy to your custom treatment plan.
Why Choose Back To Health?
Drug-Free Treatments
Chiropractic solutions for back and neck pain, migraines, carpal tunnel, sciatica, fibromyalgia, tennis elbow, whiplash, scoliosis, and many others
Personalized Care Plan
Your health is personal, and it's our personal mission to help you realize your true health potential. Our vision is a healthier happier you.
Fully Equipped Facility
Back to Health Chiropractic uses the latest innovation and chiropractic technologies and time honored methods to treat many common ailments.
We accept all major insurances including Aetna, Blue Cross Blue Shield, PEIA, Medicaid, and Medicare, as well as checks, cash, and all major credit cards.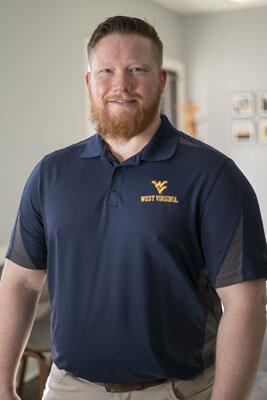 Dr. Marcus Thomas
Chiropractor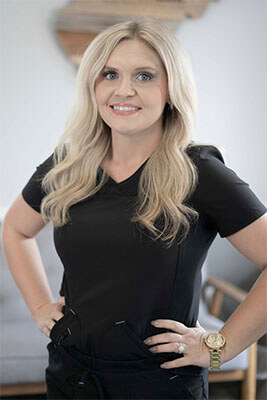 Crystal Acord
Chiropractic Assistant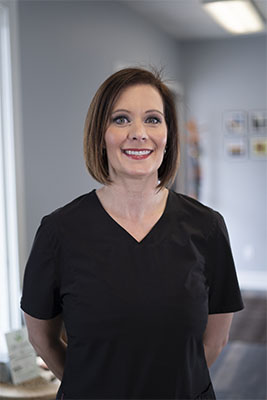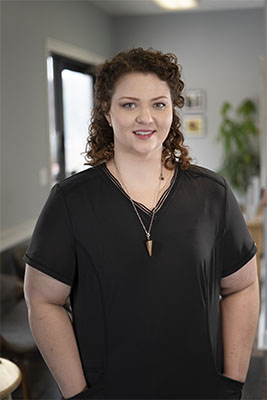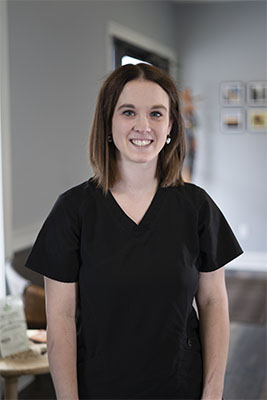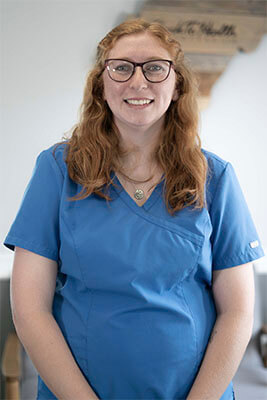 Jazmin Gunnoe
Patient Billing Specialist